Hey there! We're almost a 3 months into the year, but I wanted to share my most anticipated book releases for 2021. Throughout 2020, many books were announced to be released this year and while I did not add them to my reading list right away, there are a few that were heavy on my mind.
Some are debuts, some are sequels however, they all have gorgeous covers. Here are my top 10 anticipated 2021 releases in order of release date:
---
THE GILDED ONES by Namina Forna
release date: February 9
genre: Young Adult Fantasy
"The start of a bold and immersive West African-inspired, feminist fantasy series where girls are outcasts by blood and warriors by choice." – naminaforna.com
Also, this cover is 🔥 … just look at it … *chef's kiss*.
---
HONEY GIRL by Morgan Rogers
release date: February 23
genre: Adult Romance
Getting drunkenly married was probably not on Grace's Vegas bingo card but it happened and now I can't wait to read about it.
---
ACT YOUR AGE, EVE BROWN by Talia Hibbert
release date: March 9
genre: Adult Romance
I read Get a Life, Chloe Brown (book 1 of The Brown Sisters Series) in 2020 and it was great. I've since read book 2 and it was even better than book 1! So this one is definitely a must-read for me.
---
WITCHES STEEPED IN GOLD by Ciannon Smart
release date: April 20
genre: Young Adult Fantasy
This debut is Jamaican-inspired and that's enough to have my interest. And again, a stunning cover.
---
ACE OF SPADES by Faridah Àbíké-Íyímídé
release date: June 1
genre: Young Adult Mystery/ Thriller
I was sold the moment I found out this was dark academia. I have developed an unexplainable interest in that subgenre/ aesthetic and I want to consume more of it. Also, I LOVE mystery novels.
---
ONE LAST STOP by Casey McQuiston
release date: June 1
genre: New Adult Romance / Sci-Fi
Red, White & Royal Blue by Casey McQuiston was my favourite book of 2020. So of course, this one would make my list.
---
INSTRUCTIONS FOR DANCING by Nicola Yoon
release date: June 1
genre: Young Adult Romance
This one was actually announced this year but it made the list because I've enjoyed Nicola Yoon's previous stories – Everything, Everything and The Sun Is Also a Star.
---
RISE TO THE SUN by Leah Johnson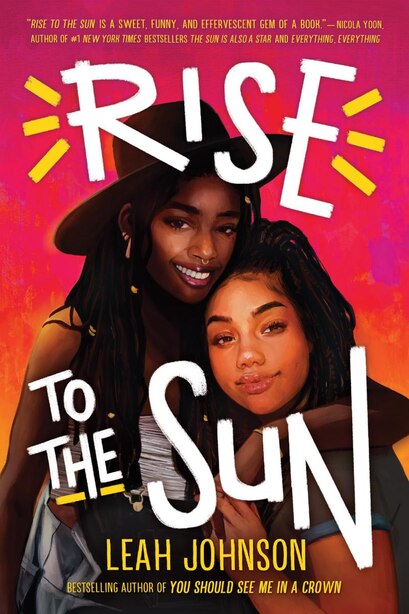 release date: July 9
genre: Young Adult Romance
I have no explanation for this other than "Leah Johnson wrote it" … and it's sapphic.
---
A LESSON IN VENGEANCE by Victoria Lee
release date: August 3
genre: Young Adult Fantasy/ Thriller
Dark academia. Boarding school. Sapphics. Say no more, I'm SOLD.
---
JADE LEGACY by Fonda Lee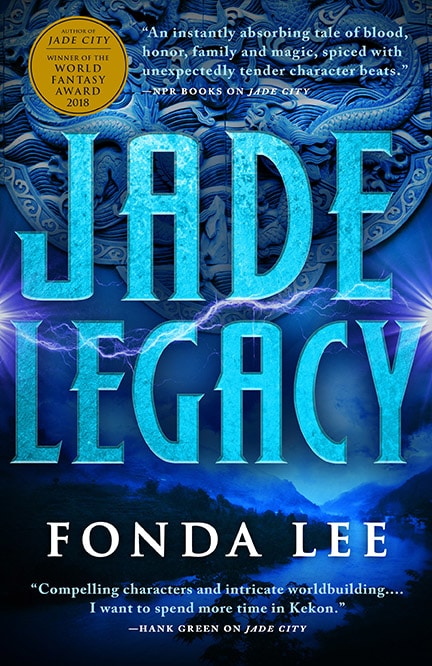 release date: unknown
genre: Adult Science Fiction/ Fantasy
This is book 3 to one of my top fantasy reads (Jade City) of 2020. I haven't read book 2 (Jade War) as yet but I definitely will before this one is out!
---
There are plenty more 2021 releases I hope to get to eventually:
… and as the year goes by, I'm sure this list will get longer!
---
What's your most anticipated 2021 release?